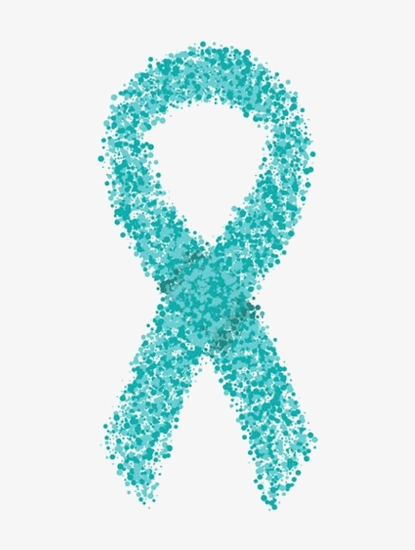 Cervical Cancer Aid has started a campaign named Cervical Cancer Awareness.
Cervical cancer is a malignant tumour of the cervix, the lowermost part of uterus which can be prevented by PAP smear screening and a HPV vaccine. It is a cancer which occurs in the cervix if a women. Cervical cancer begins in the cervix. The cervix is the lower part of the womb-called the Uterus, it opens to the vagina. Cervical cancer was once the number 1 cause of death from cancer in women. A big thanks to PAPTEST- which can screen for this cancer.
With the PAP Test doctors can also find changes in the cervix when they are precancerous.
It is the only gynecological cancer, which can be prevented through routine screening.